Archive for May, 2009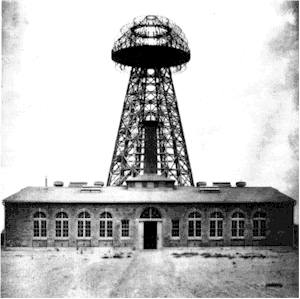 Here's an article form the NY Times:
Here's a link to the site on Google Maps.
You can see an octagonal foundation of the original tower.
Anyone have a few million to spare?
I've been busy working on a new, more durable and road-able drum kit.
Once done I'll have a more repeatable and standardized kit that will be versitile.  I won't be using any one of a kind components so the cost is a bit of a problem.  The first kit is being made to tour with ArcAttack!.
I've also revamped my code to clean-up some spagetti-code left behind when I rushed to finish it on the first pass.
I'm gradually attempting to port the code from the 8-bit PIC's to a single PIC 32.  Bit of a learning curve there but it's progressing.  It was helpfull to clean up my original code before attempting to port some it into C for the new chip.
I'll provide some photos soon of the new components.
On a side note, I recently upgraded my laptop from Ubuntu 8.10 to 9.04 without a hitch.   Everything worked great, but…  Kpovmodeler would not save rendered files.  I found a patch that takes care of the problem for now.
here: http://ubuntuforums.org/showthread.php?t=968207
Craig